Publication:
AESOP Yearbook 2007-2008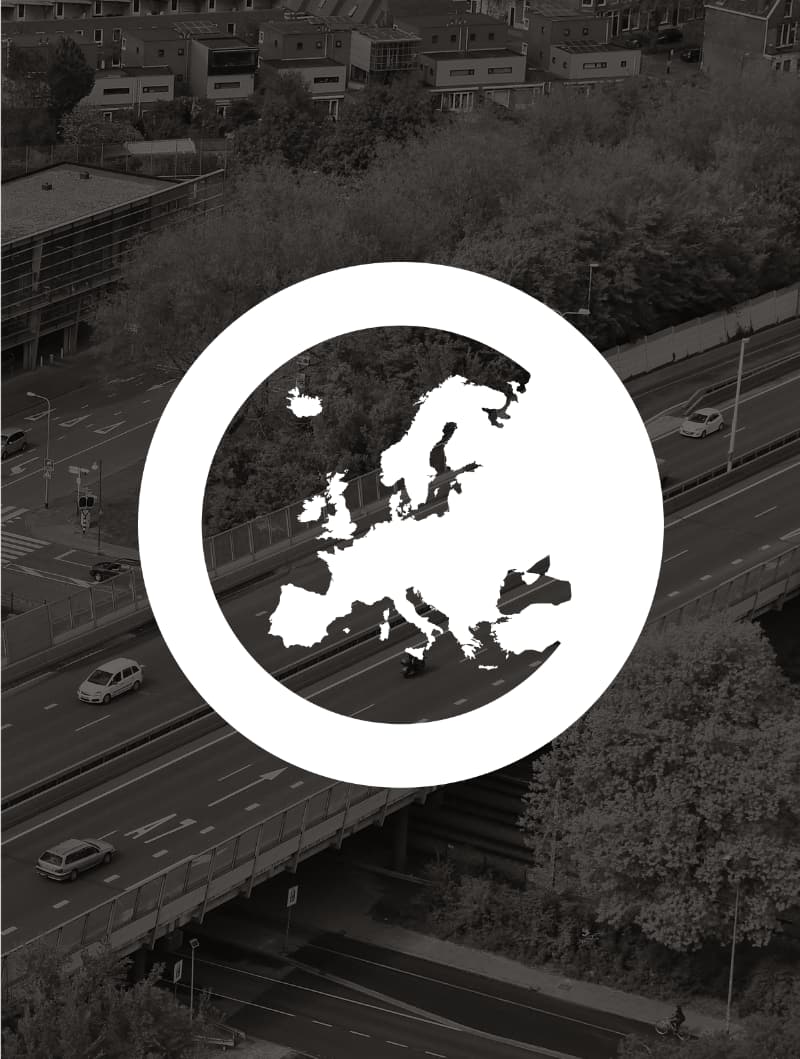 Authors
Editors
Publisher
Association of European Schools of Planning
Abstract
Last year, our 21st conference was held in Naples, with about 600 participants coming from forty countries inside and outside Europe. More than 400 presentations were given in fourteen tracks subsumed under the main theme of the risk society. Overall, a very successful conference for our association. Obviously, AESOP has grown strong over its twenty years of existence. In 2008, we have 111 full and 43 associate members coming from 25 countries - i.e. schools in which planning education follows our requirements and have therefore become a member of the association. What is more, these are schools which share our ideas and the quality criteria, which we promote for a planning education in Europe. In addition, more schools are coming now from the new European Union Member states expressing an interest in closer cooperation with AESOP. This is a huge and growing international structure - up until now working entirely on a voluntary basis, which limited our capacities. What is very positive therefore was the decision made by the Council of Representatives in Naples to raise the membership fee from 2008 and to progress towards a professional secretariat for AESOP, strengthening a core function in our organizational structures – the Secretary General.
License
Attribution 4.0 International (CC BY 4.0)
Collections